We are pleased to let you know we now have a partner venue in Angel. When you plan a hen party or a birthday party, the first thing you think of is – Where can I have it? I know a lot of hen organisers who come to us ask us where we can recommend for them. This super stylish place is usually used for the supperclubs by it's Japanese owner. No wonder the simple aesthetics is very Japanese and zen like. You can also order some Japanese party food or course dinner all prepared by the wonderful Megumi, who is passionate about bringing beautiful Japanese dishes that you can't normally get in the UK.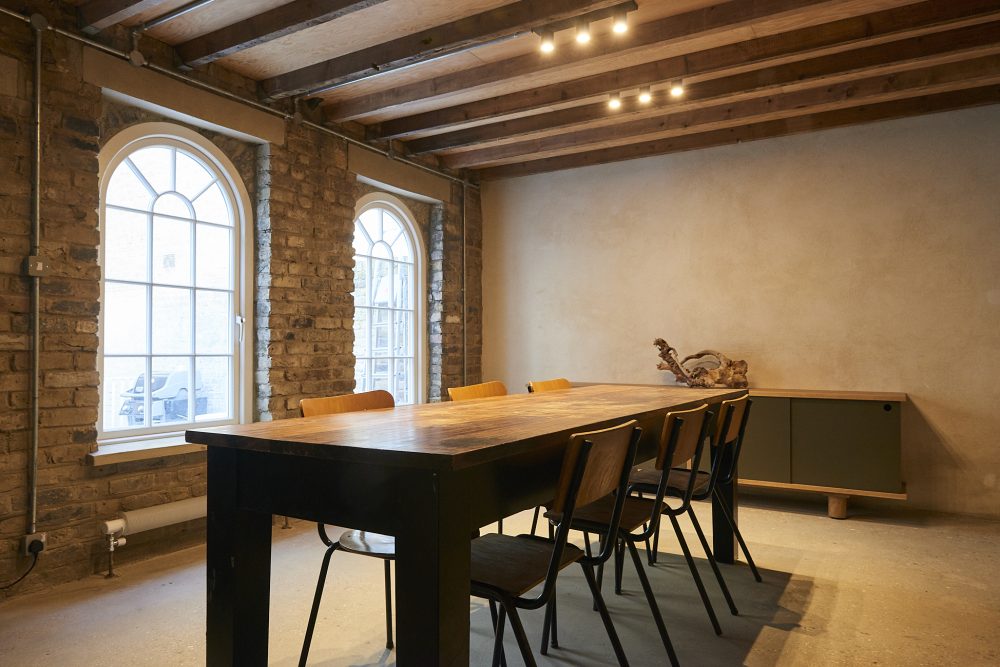 Venue details
Nearest Tube: Barnsbury area – Angel 7mins walk, Highbury & Islington 10mins walk
The venue capacity 15 seating 
Maximum capacity 20 standing 
Price: £60/3h, £80/4h, £100/5h
Food Catering 
Finger/Party food – Start from £15 pp
Dinner – Start from £35 pp
Option – 1 pot cold green tea £5, 1 pot hot green tea £5 (Serves for around 10 people)
*You can bring your own food and drink if you are not going for the catering option. The venue hire includes 30min preparation time before and 30min clean up time after.
SAMPLE MENU – LUNCH/SNACKS £15pp
1. Guacamole canapé Japanese twist
2. Japanese style Gazpacho
3. Megumi's original Kara-age chicken / Padrone pepper
4. Japanese style cebiche
5. Atsuyaki tamago omelette with truffle
6. Matcha sponge roll cake
SAMPLE MENU – DINNER £35pp
Course 1
Assorted appetisers – kinnoko (Japanese mushrooms) and Yuba / Japanese omelette / chicken and cucumber
Course 2
Potato balls with minced meat sauce
Course 3
Grilled Mackerel marinated in Miso sauce
Course 4
Roast Duck with wafu sauce / spring onion
Course 5
Sha-ke no takikomi rice / Salmon
Course 6
Tonjiru / Miso soup with pork and root vegetables
Course 7
Matcha Roll cake and Black bean tea
Room Decoration £25