Try your hand at our Wagashi Sweets making workshop run by Sakura Junction.
Wagashi are traditional Japanese confections that are often served with green tea, especially the types made of mochi, anko (azuki bean paste), and fruit. They are typically made from plant-based ingredients. Nerikiri is a type of Japanese wagashi made by kneading and mixing sweetened white bean jam, potato starch, and glutinous rice flour. Nerikiri is the most well-known with its beautiful presentation and delicate taste.
You will get to learn a technique to create this pretty and edible work of art and get to eat them at the end of the workshop. You will be learning 2 designs.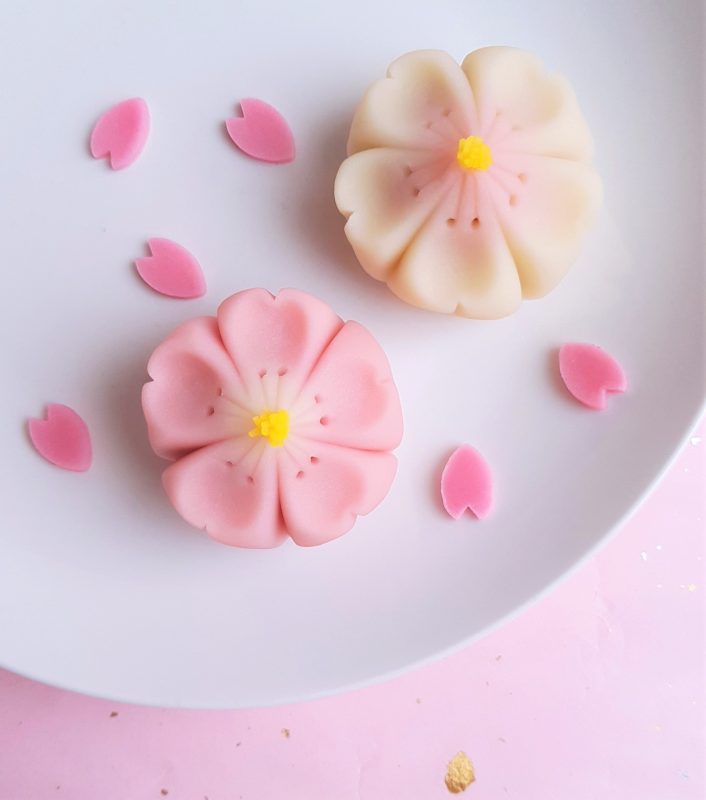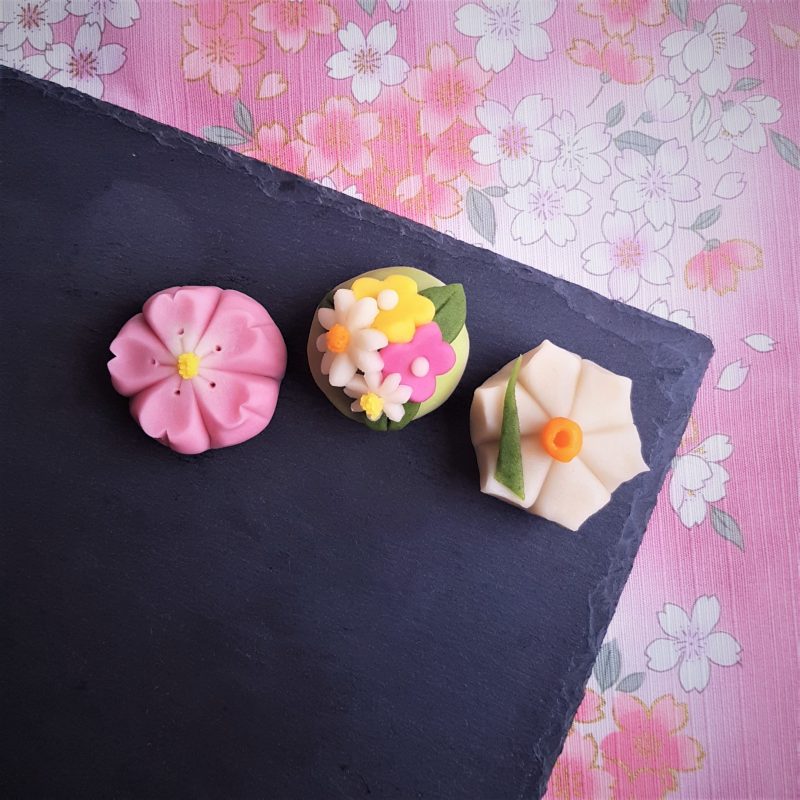 What's included
1 h Workshop with 2 Nerikiri sweets
Ingredients – White beans, adzuki beans, sugar, rice flour, potato starch, salt, food colour
You can add Wagashi making activity before or after our kimono Hen Party or on any special occasions!
Please ask for availability and price for this activity.
---