Description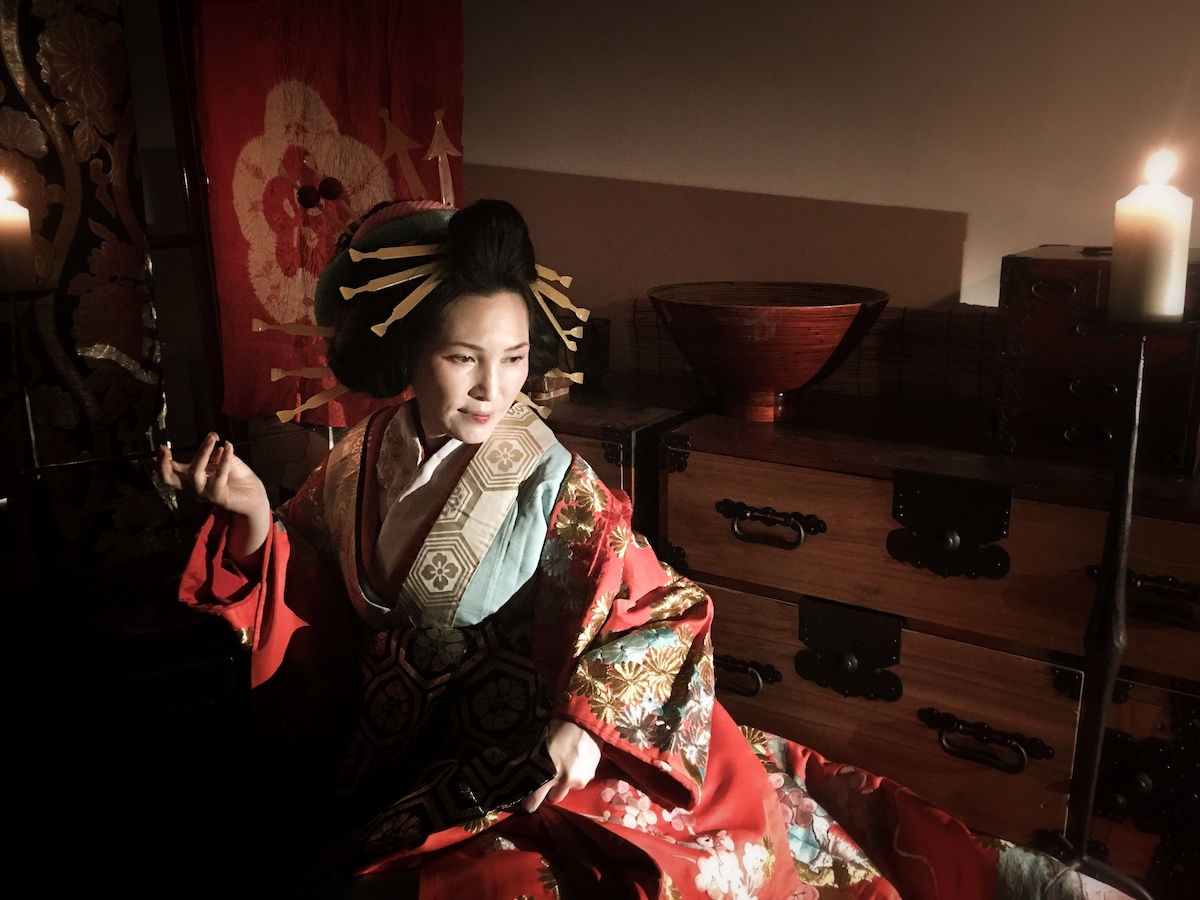 Find out Japan's secret behind closed doors
The Oiran were considered a type of yūjo "woman of pleasure" or prostitutes in the Edo period in Japan. However, the Oiran were vested the Senior Fifth Rank by the government. The Senior Fifth Rank was equivalent to the feudal lord. Oiran is one-of-a-kind courtesans who had the advantage and status as high as the high-ranked samurais. They were also called the women who could collapse the castle. Moreover, they possessed the most elaborate kimonos and were regarded as fashion leaders. Only a few women could get the Oiran status amongst over 2000 prostitutes.
Takayo will transform herself into a celebrity Oiran (Japanese highest-ranked courtesan from 200 years ago) for the special night. She will tell you the history and life and their struggle to carve out a life for themselves in adversity behind their ravishing life. It will be a rare opportunity to see the elaborate costume and over-elaborate hairstyle which takes hours to put on.
Do you know the difference between geishas, concubines and courtesans?
Want to learn some tips on seduction from the pros?
Simply curious?
Get your ticket now!
Duration 40 mins